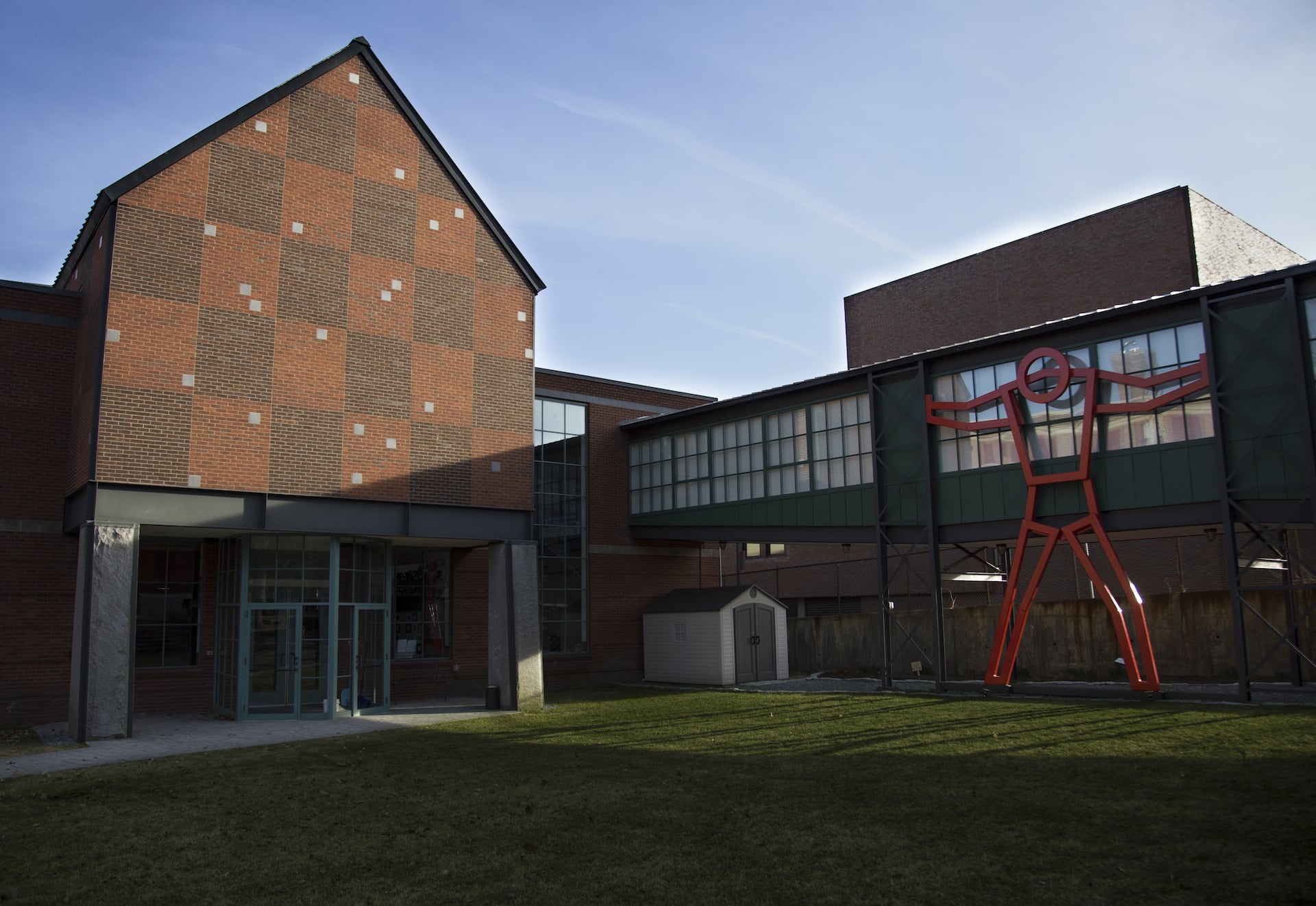 The Fitchburg Art Museum is one of the most treasured cultural institutions in Central New England and serves the cities of Fitchburg and Leominster and surrounding communities in North Central Massachusetts and Southern New Hampshire.
FAM was founded in 1925, and its four-building complex, with over 20,000 square feet of exhibition space, features exhibitions from its art historical collections as well as special loan exhibitions focused on regional contemporary art. Collection strengths include 19th Century American Art, American photography, African Art, Greek and Roman Art and Egyptian Art. The Egyptian collection is presented in an interactive gallery designed for families and school groups.
FAM plays a vital role in the cultural life of the region. Area schools, community groups and artist organizations are featured in FAM's Community Gallery, and the Museum maintains active educational partnerships with public and private schools and Fitchburg State University. FAM also participates in efforts to stimulate the local creative economy, particularly by partnering in community-based festivals and public art projects.
FAM is an engine for creativity, education, community building and fun!